This page shows the process and elements of a work in progress video. It is about how melting Himalayan glaciers will affect India and Pakistan.
After extensive research, interviewing experts, and following news coverage of the topic, I'm currently in the process of putting together the video.
Notes visualizing research and outlining the script.
Drawing panels which will be animated to show the effects of climate change and melting glaciers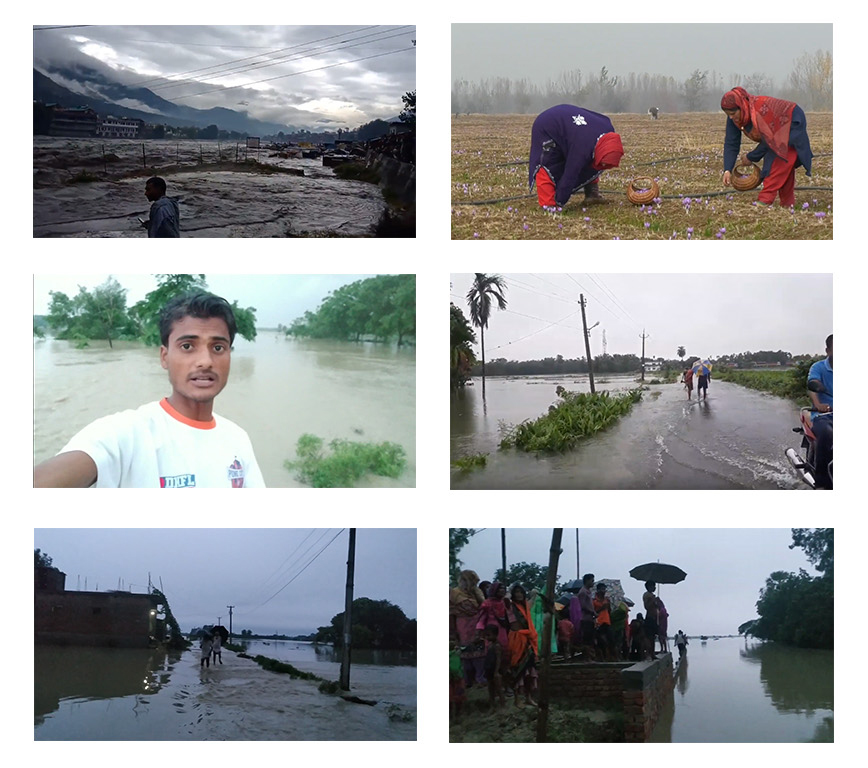 Creative Commons footage from public media and found footage from locals showing the effects on the ground.
CGI animations using Google Earth Studio and After Effects to show the glaciers in question.